Home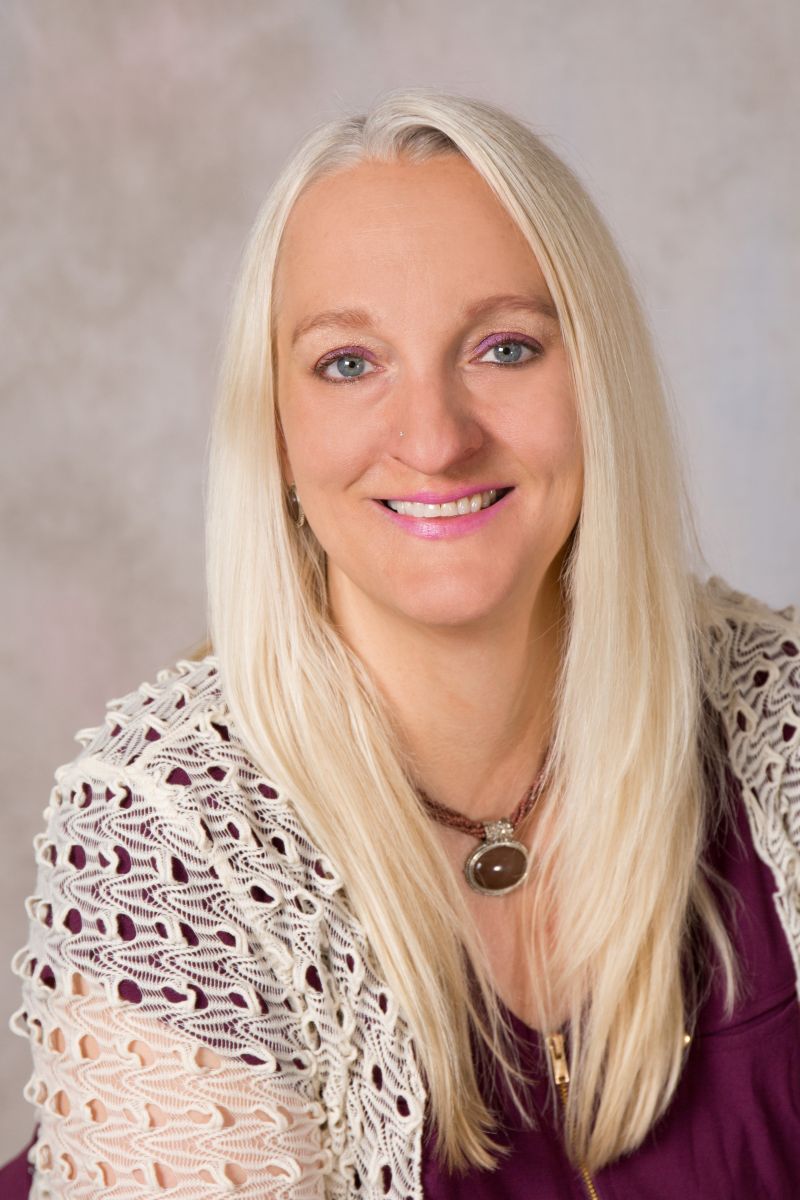 Welcome to Massage Bliss, where Fort Collins best massage is just an appointment away!
Every massage includes hot packs to help loosen tight muscles, aromatherapy by dōTERRA, heated Bio-Mat (Far Infrared Therapy) set to your comfort level and a custom massage based on your level of pressure and areas of concern.
MASSAGE BLISS
4730 S. College Ave. Suite # 103
(Inside Fossil Creek Chiropractic)
Fort Collins, Co. 80526
(970)222-1379
© Copyright 2019 Massage Bliss. All rights reserved.