Home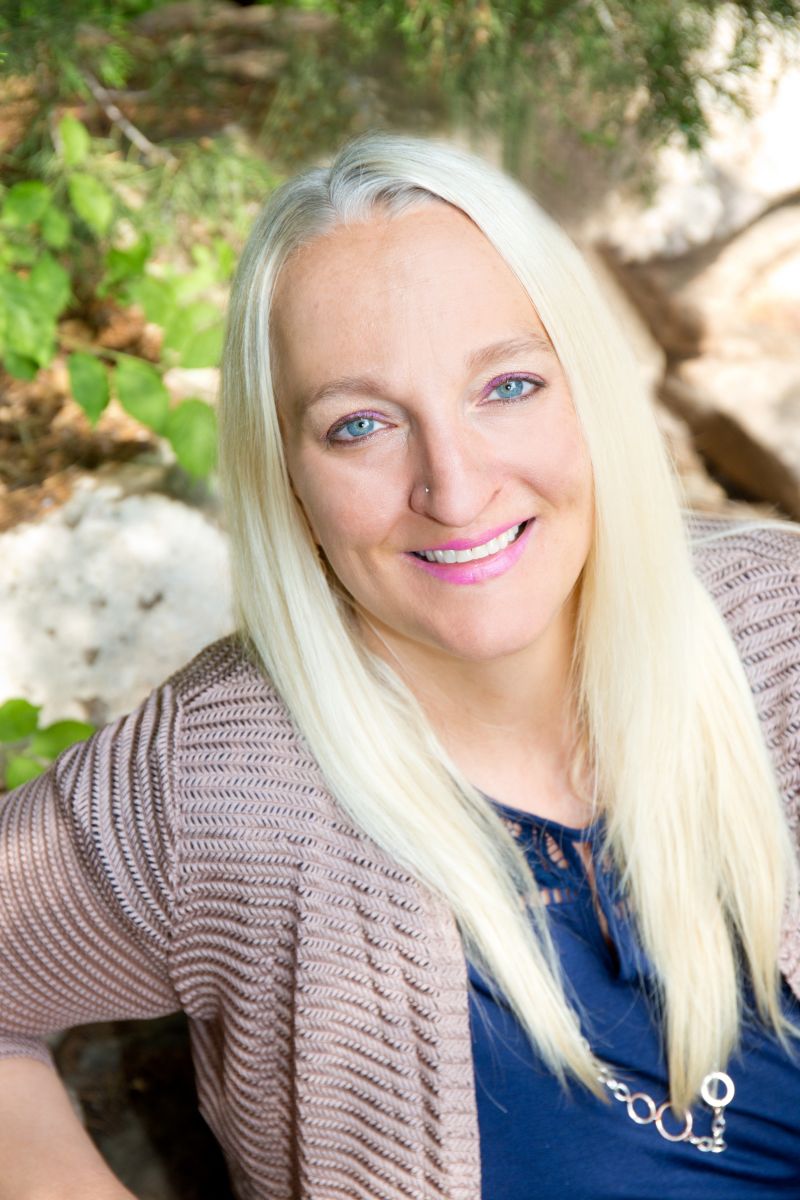 Welcome to Massage Bliss, where Fort Collins best massage is just an appointment away!
Do your shins throb? Are you suffering with heel pain? Do you have pain radiating down your lower back into one of your legs? Numbness and tingling in your fingers with shooting, sharp stabbing pains in your arm?
Then you need more than a Spa Massage!!!
Every massage includes hot packs to help loosen tight muscles, aromatherapy by dōTERRA, heated Bio-Mat (Far Infrared Therapy) set to your comfort level and a custom massage based on your level of pressure and areas of concern.

MASSAGE BLISS
4730 S. College Ave. Suite # 103
(Inside Fossil Creek Chiropractic)
Fort Collins, Co. 80526
(970)222-1379