Home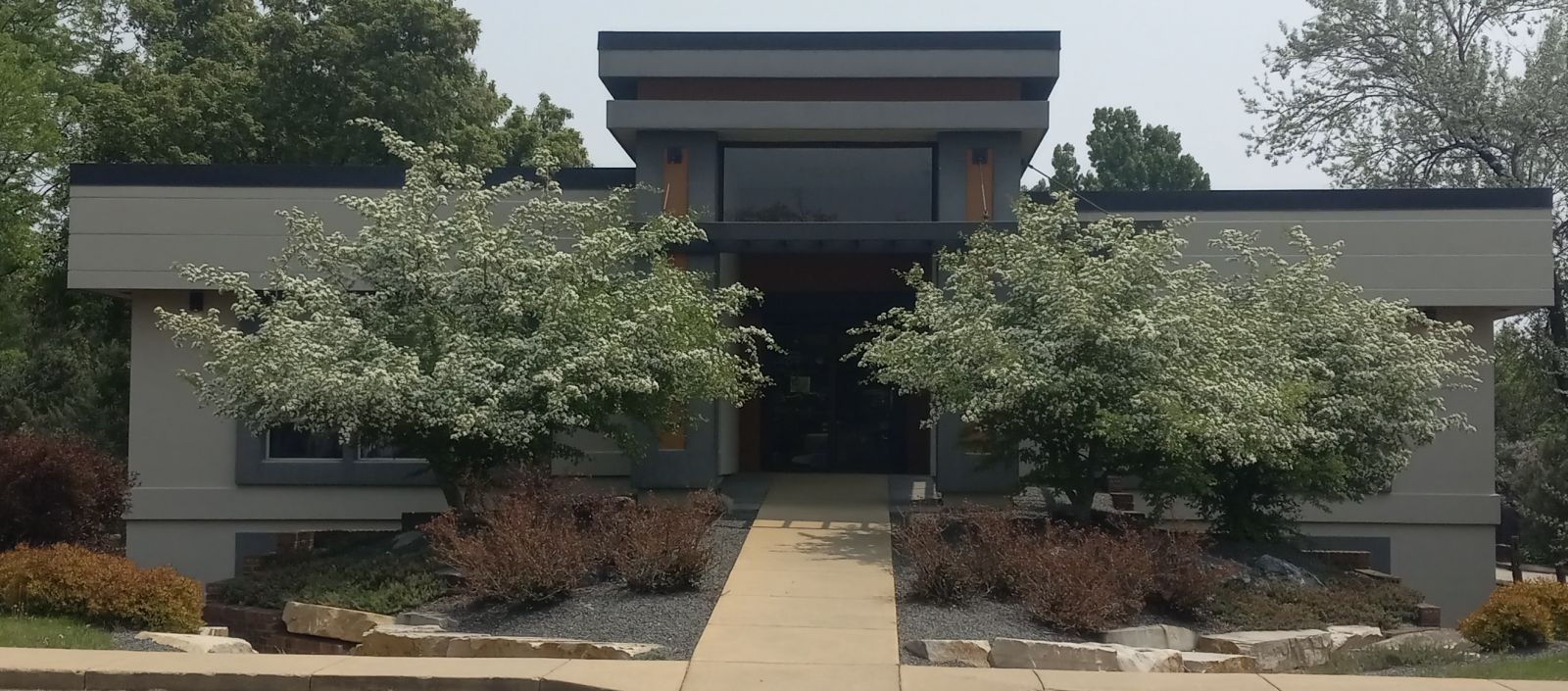 Welcome to Massage Bliss!
We are here to help you lead a pain free life. Nobody likes having to deal with pain day in and day and out and we don't want you to either!
Our building is ADA compliant and we are located 1 building south of Metier Law Firm.
We are trained in Specialized Protocols for Repetitive Stress Injuries!
Whiplash
Frozen Shoulder
Drop Foot
Sciatica
Carpal Tunnel Syndrome
Tennis Elbow
Scoliosis
Low Back Pain
Headaches
Thoracic Outlet Syndrome
We also provide Clinical Grade skincare from Lira. The first thing people see when they look at you is your skin and we want you to love the skin your in!
Our Skincare includes:
-HydraFacial~ 3 steps-->30 minutes- The best skin of your life!
-Hydrating Caviar Facial for Dry and Dehydrated skin
-Lifting Facial for Mature skin
-Acne Relief Facial for Oily and Acne prone skin
-Calming Elements Facial for Rosacea
Smart Peels
-Peels that heal and reveal beautiful new skin
-Lira's Clinical GPS 3D Refresh Series Peel (3 different) treatment series to Correct, Brighten and Hydrate skin
Dermaplane
-Dermaplaning is a minimally invasive cosmetic procedure for your skin. It helps reduce the appearance of acne scars and other imperfections by revealing newer, undamaged skin. It can make your skin look younger by removing the uppermost layer of skin and vellus hair.
Coming soon!!!
-Microneedling
-Wax Services
~Eyebrows, Underarms, Back, Arms and Legs

Summer Frazier, L.M.T., L.E.
Massage Bliss
4836 S. College Ave. Ste #12
Fort Collins, Co. 80525
(970)222-1379