About The Practitioner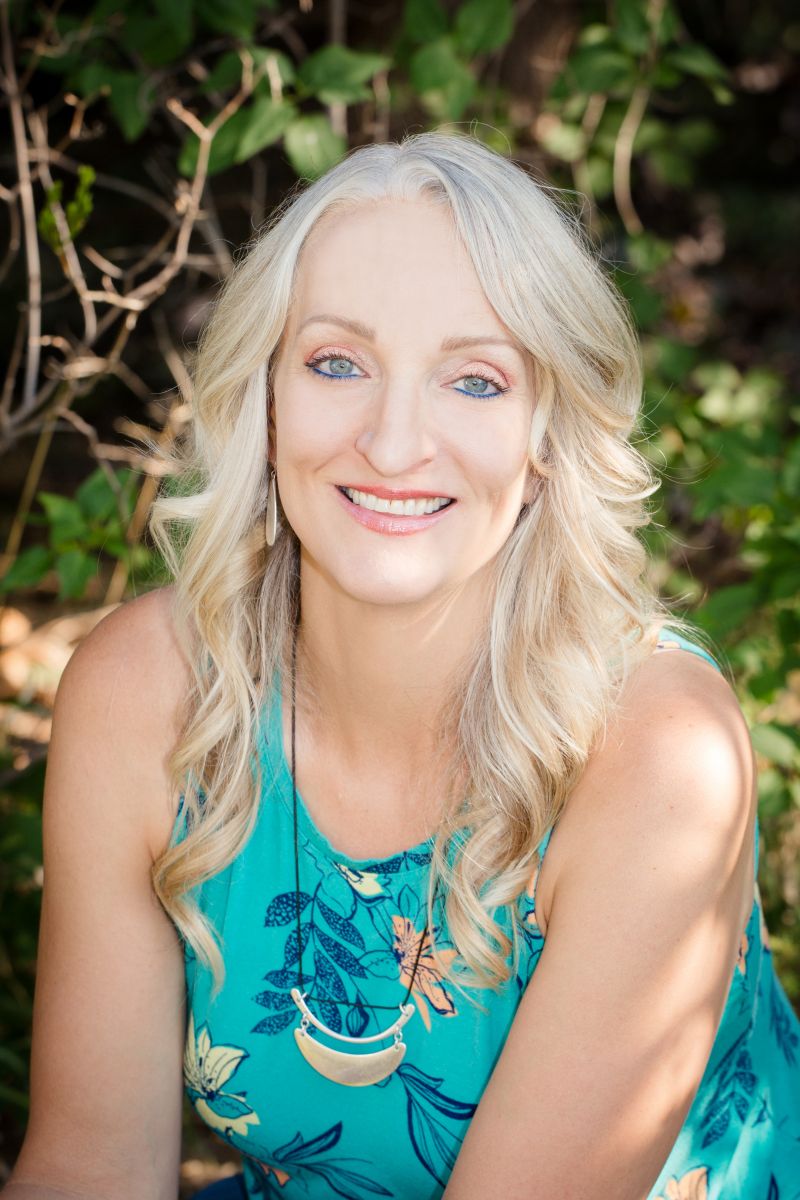 Summer Frazier, L.M.T., L.E.
Serving Northern Colorado for over 16 years
My love for alternative therapies began when I was 16 after seeing a Homeopathic Doctor in Fort Collins for chronic strep throat.
My rapid healing from this yearly debilitating illness began my belief in the body's ability to heal itself if given the proper tools.
In 2005 I went back to school to earn my Associates of Occupational Studies Degree in Therapeutic Massage and in April 2022 I trained at The White Magnolia Advanced Skin Care Institute to become a Licensed Esthetician.
Over the last 16 years I have worked at Fitness 1, Cleopatra's Day Spa and LaVida Massage.
I am deeply passionate about my work and look forward to helping you look and feel your best!

Summer Frazier, L.M.T., L.E.
Massage Bliss
4836 S. College Ave. Ste #12
Fort Collins, Co. 80525
(970) 222-1379