About The Practitioner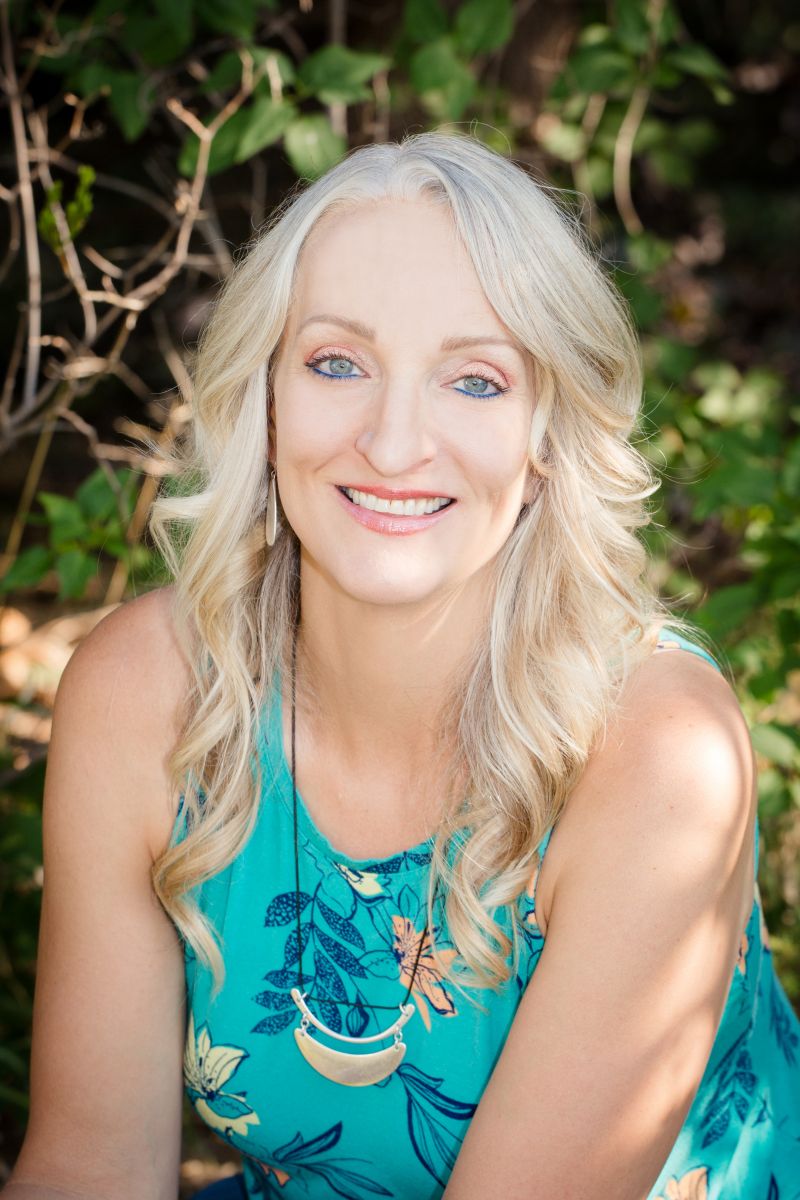 Summer Frazier, L.M.T.
Serving Northern Colorado for over 13 years!
My love for alternative therapies began when I was 16 after seeing a Homeopathic Doctor in Fort Collins for chronic strep throat.
My rapid healing from this yearly debilitating illness began my belief in the body's ability to heal itself if given the proper tools.
When I was 29 I decided to go back to school to earn my Associates of Occupational Studies Degree in Therapeutic Massage.
Unfortunately, up until my first day of class I had never received a massage!
That day reinforced the lesson I learned when I was 16. The body knows how to heal itself when it's given the correct tools!
Over the last 13 years I have worked at Fitness 1 in Wellington, Cleopatra's Day Spa and LaVida Massage in Fort Collins. During that time I was also working on building my practice, Massage Bliss!
I am deeply passionate about my work and value every client who walked through my doors. It takes a level of trust to have someone treat you for chronic conditions and pain and I look forward to helping you!

Summer Frazier, L.M.T.
MASSAGE BLISS
4730 S. College Ave. Suite #103
(Inside Fossil Creek Chiropractic)
Fort Collins, Co. 80526
(970) 222-1379