We Accept City of Fort Collins Employee Benefits
Benefits Summary
In addition to competitive, market-based pay, the City of Fort Collins also offers excellent employee benefits.*
The benefits you might expect:
-Medical, dental and vision insurance
-Retirement plans (mandatory 401, voluntary 457 and Roth IRA plans)
-Paid holidays, vacation and sick leave
-Long-term and short-term disability
-Life insurance
-Flexible Spending Accounts (Pays for Massage)
-Employee Assistance Program
And the ones you might not expect:
-An award-winning employee Wellness Program to keep you healthy.
-Access to on-site fitness rooms and the City's recreation centers to keep you active and fit.
-Ergonomic adjustments to make your work stations comfortable and safe.
-Free Transfort bus passes to help you get around town.
-Professional development opportunities to help you learn and grow.
* Specific benefit plans depend on the classification of the position for which you are hired. Benefits are pro-rated for part-time employees.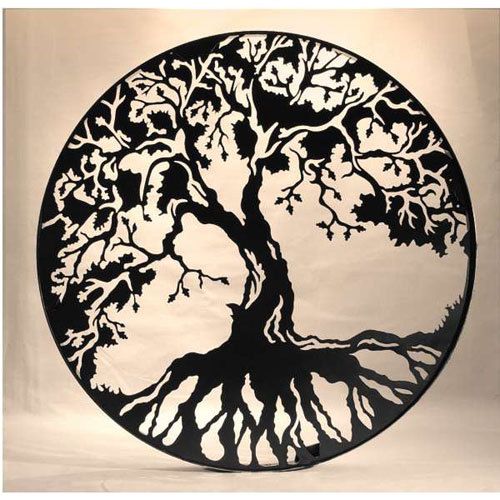 Summer Frazier, L.M.T.
MASSAGE BLISS
4730 S. College Ave. Suite #103
(Inside Fossil Creek Chiropractic)
Fort Collins, Co. 80526
(970) 222-1379